Company Profiles
Merge Jati Engineering Sdn Bhd (MJ), Malaysia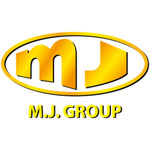 MJ is geared to provide total engineering solutions for industrial and process plants especially palm oil mills.
The involvement of the project starts from the conceptual planning of the mills, cost effective design, site selection, implementation, construction, project management, commissioning, test run, and guarantee the performance.

PT. Merge Jati (PT MJ), Indonesia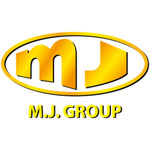 PT MJ, with G7 certification and ISO accreditation since 2011, is with the same vision as MJ in its activities in the Indonesia industrial plant construction sector. It has secured many projects located in Sumatra and Kalimantan.
As oil mill projects are invariably located in remote areas, PT MJ is fully equipped with self-owned machinery and equipment like concrete batching plants, excavators, bulldozers, compactors, cranes, backhoes, etc.

Excelmech Engineering Sdn Bhd, Malaysia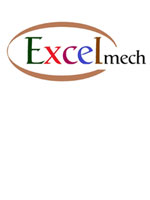 Excelmech specializes in the fabrication of palm oil mill pressure vessels, such as Sterilizers, Back Pressure Receivers, Pressure Sand Filters, Water Softeners, Vacuum Oil Dryers, Vacuum Deaerators, Sound Attenuators, and Steam Separators. All these vessels are designed to ASME or BS codes. Excelmech also manufactures Screw Presses, Digesters and other oil mill proprietary equipment.
The products of Excelmech have penetrated to oversea markets like South America, Thailand, Philippines, Indonesia, etc. Excelmech, in 2 years of operation, has achieved remarkable growth due to its responsibility in providing reliable products and high quality services.
For more info on Excelmech, please visit excelmech.com.my.

Contact information
Quick facts
We Grow

We grow together as partners all along the way.

We Focus

We focus on the mission and the goals that are required to be successful.

We Deliver

We deliver what is expected from us and needed in order to achieve what we set out to accomplish.